Tie-Back Cables / Tie Down Cables
Applied Fiber provides advanced tie back and tie down cables for numerous industries including Mining, Transportation, Forestry, Industrial, Marine, and Defense applications – improving productivity, safety, and reliability. Available in sizes from 1/8" to over 3" diameter, the lightweight fiber cables offer exceptional strength and flexibility for load handling and securement.
Applied Fiber tie down systems can be left outdoors without losing strength, and combine many unique features over traditional tie down products.
Integrated Connection Hardware
Overload Indication and Load Monitoring
Outside-in, Go/No-Go Inspection Technology
Shackle Free, Tool-Free Connect / Disconnect Options
Robust Protection: Metal Ends and Multi-Stage Jacketing
Easier and Quicker to Handle
Reliability Engineering / Safety
Applied Fiber produces many variations of tie down / load securement solutions for industrial applications and our OEM clients.
Contact Applied Fiber today to discuss your needs and the potential for a high performance alternative.
Mining – Haul Truck Tieback Cables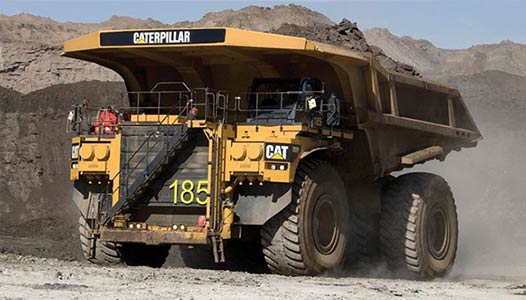 Forestry Industry – Log Truck Wrappers